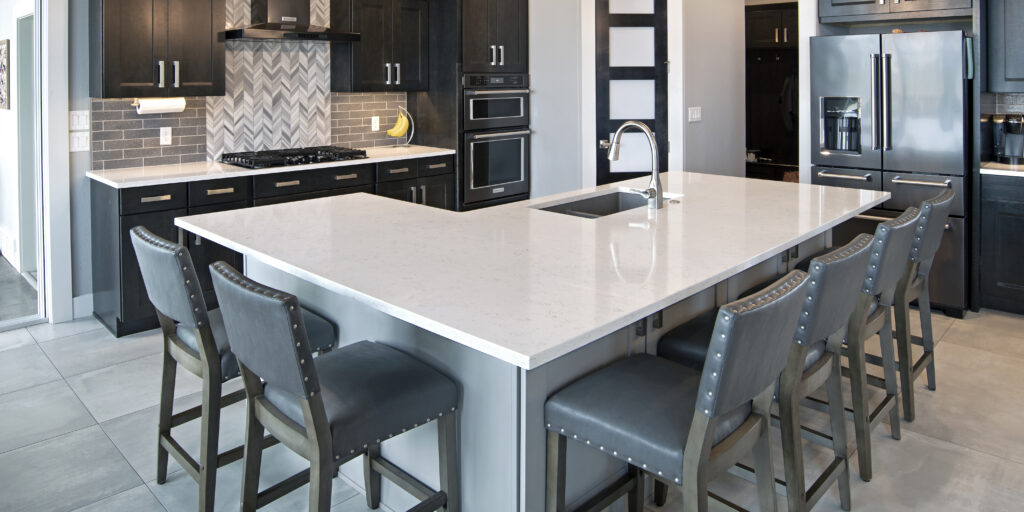 ---
Established in 1996, Fabricators Supply, a family owned and operated company based out of Fargo, North Dakota, proudly became a distributor of Wilsonart products. For over 25 years, Fabricators Supply and Wilsonart have worked together to make Wilsonart one of the most widely used and trusted laminate brands in the Upper Midwest.

Fabricators Supply has been a distributor to some of the highest hardware stores, cabinets and millwork shops, fabricators, and interior design companies in the region. These stores, shops, and designers used Wilsonart products in everything from educational buildings, hotels and restaurants, to residential homes and apartments.

In an ever changing and competitive market, Wilsonart and Fabricators Supply are making it easier for the customer to buy a wide range of high quality countertop products, all under the same trusted name of Wilsonart. These products – from laminate to solid surface to quartz – are proudly displayed in our up-to-date showrooms located in five branches.